Search: Membership
Results 1 - 10 of 58
Results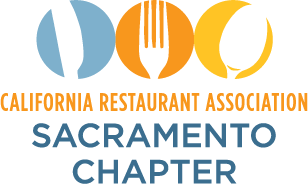 presented by Crave Sacramento
When people think about farm to fork and Sacramento, visions of grapes, almonds, walnuts and tomatoes come to mind. But, there's one food item where Sacramento deserves more credit. Caviar. Yep, that's right, Caviar. Sacramento is the Caviar capital of the United States, producing 80% of the domestic supply from our local sturgeon fish farms. That means we can get delicious, local and more affordable caviar – it's not just for the rich and famous any longer!
As part of your CRA membership, you receive a dual National Restaurant Association membership, which makes you eligible to receive one complimentary badge to the NRA Show.
Disclaimer: Worker Compensation, Medical and Health Insurance Coverage information: Group rates and discounts are determined when quoted and finalized during underwriting. Policy is subject to underwriting by carrier and final policy calculation will provided by licensed agent.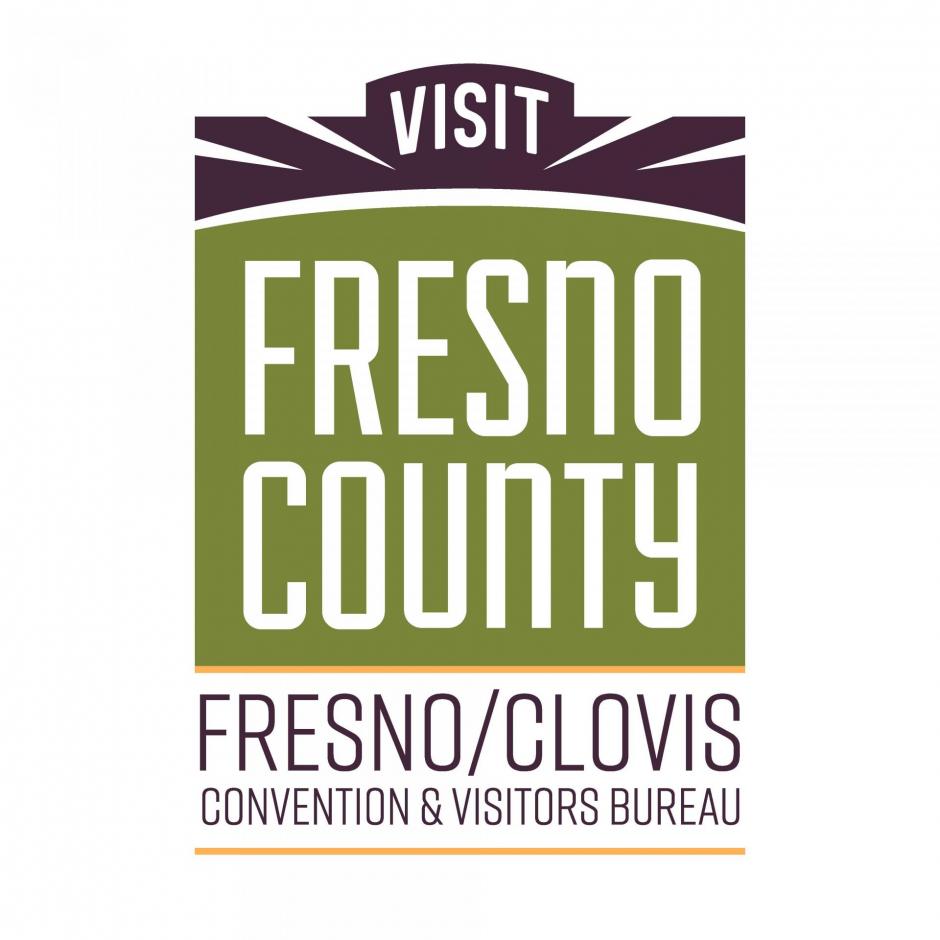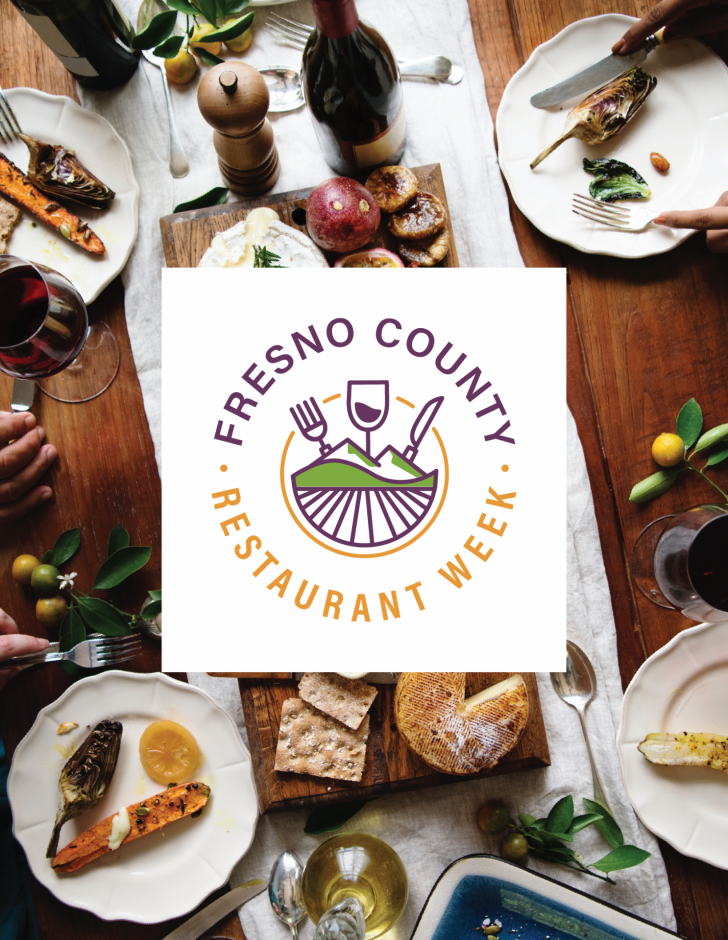 Fresno County Restaurant Week is a celebration of the region's premiere dining destinations, in addition to the bounty of seasonal ingredients grown in the area. The event will showcase Fresno County as the culinary powerhouse that it is, with restaurants hosting special menus throughout the 10-day event.