Search: Government Affairs
Results 1 - 10 of 18
Results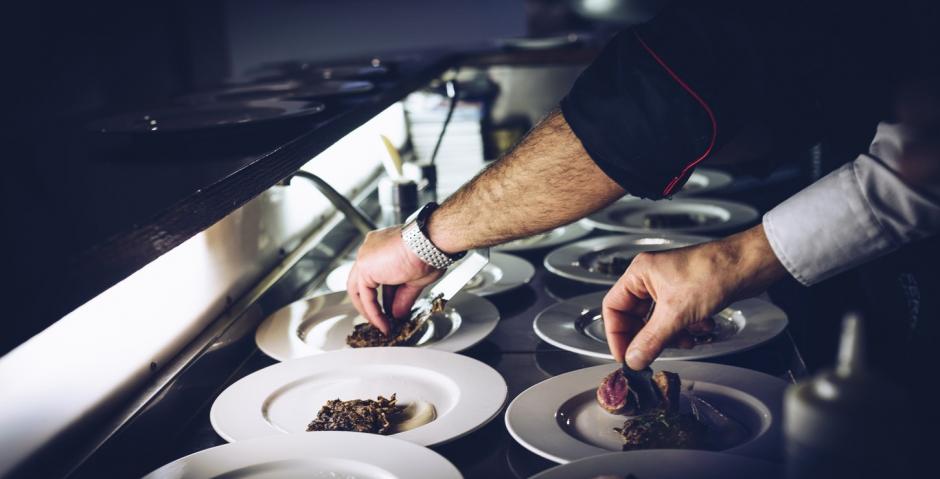 To help you understand the functions of the various state and federal government agencies that regulate your business, CRA presents this report.
Find details about the bills coming out of the 2018 - 2019 legislative session.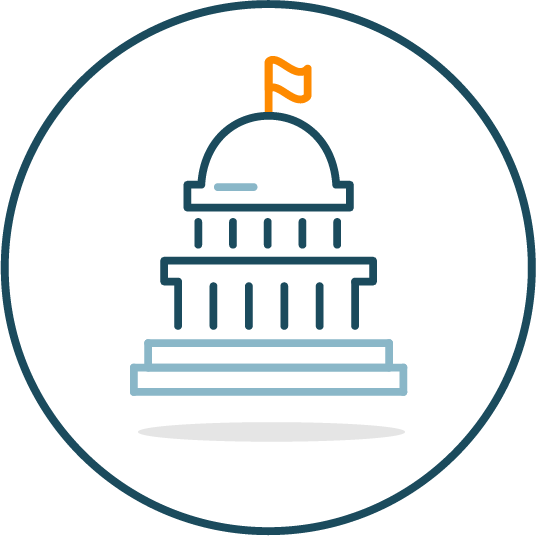 California Restaurant Association (CRA) Restaurant Day at the Capitol is an annual event sponsored by CRA, where restaurant owners and operators like you gather to learn and practice lobbying for industry legislation at the state level.
California state Assemblymembers and Senators returned to the State Capitol to begin the second year of the two-year legislative session. It will no doubt be a very busy policy and political year for
CRA has fought for good government approaches to analyzing, adopting and implementing statewide regulations that impact the restaurant community.
For the 3rd time, the County of Santa Cruz Board of Supervisors has postponed the drastic fee proposal on restaurants to fund the proposed Alcohol Nuisance Abatement Program.
2019 New Laws – State & Local
The CRA gathered local restaurants in San Diego recently for a Restaurant Roundtable discussion on the federal application of the Americans with Disabilities Act (ADA) and the continued trend for "gotcha" lawsuits against restaurants. They have been focused on business websites, even though no individual's access to an establishment was limited or where there was no harm to any individual.
While the end of the legislative session was August 31st, Governor Brown had about a month to determine the fate of the legislation approved and sent to him. September was a critical month as the state government affairs lobbying team shifted focus to solely lobby the Governor's office and state agencies that would be on the implementation side of the hundreds of proposed laws awaiting Governor Brown's signature or veto.