Search: Overview (no title or subtitle displayed)
Results 1 - 10 of 17
Results
Find details about the bills coming out of the 2018 - 2019 legislative session.
Disclaimer: Worker Compensation, Medical and Health Insurance Coverage information: Group rates and discounts are determined when quoted and finalized during underwriting. Policy is subject to underwriting by carrier and final policy calculation will provided by licensed agent.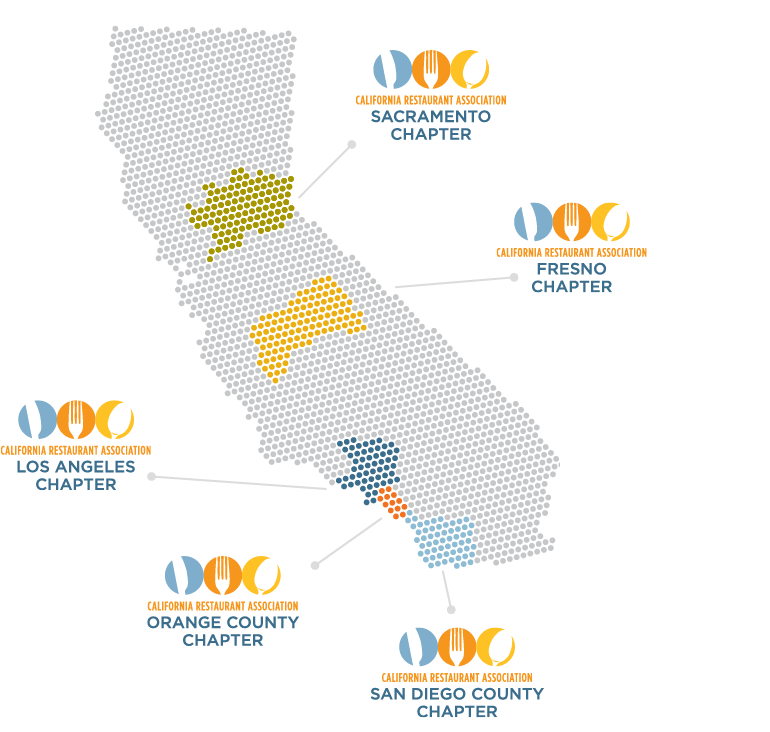 The CRA Chapters + Networking
The CRA chapter network offers members the opportunity to network, sharing ideas and energy, with likeminded professionals. Each chapter provides advanced education, workshops, seminars and community-based action groups across California. Chapters work to support important political initiatives, local schools, charities and other worthwhile organizations.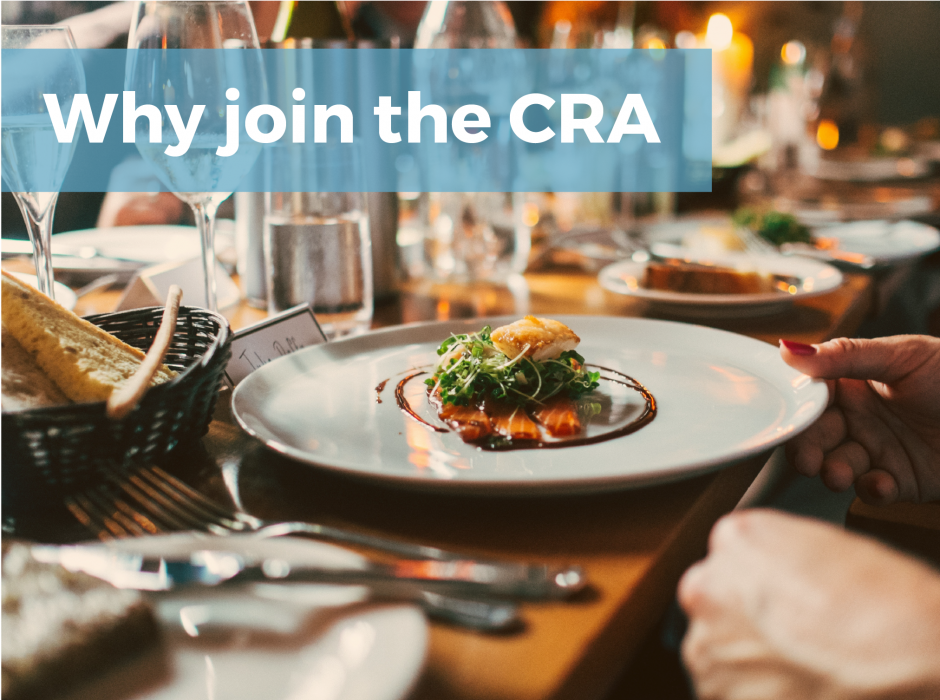 Who we are today
We are the uniting force of the restaurant industry. Bringing together our community, we impact legislation, cultivate relationships and provide valuable resources to help you run your business.
Why you should join
Your voice is an important part of the success of our community. By investing in membership, you will have a platform to share your political priorities, gain access to business-building tools and develop meaningful relationships with your peers.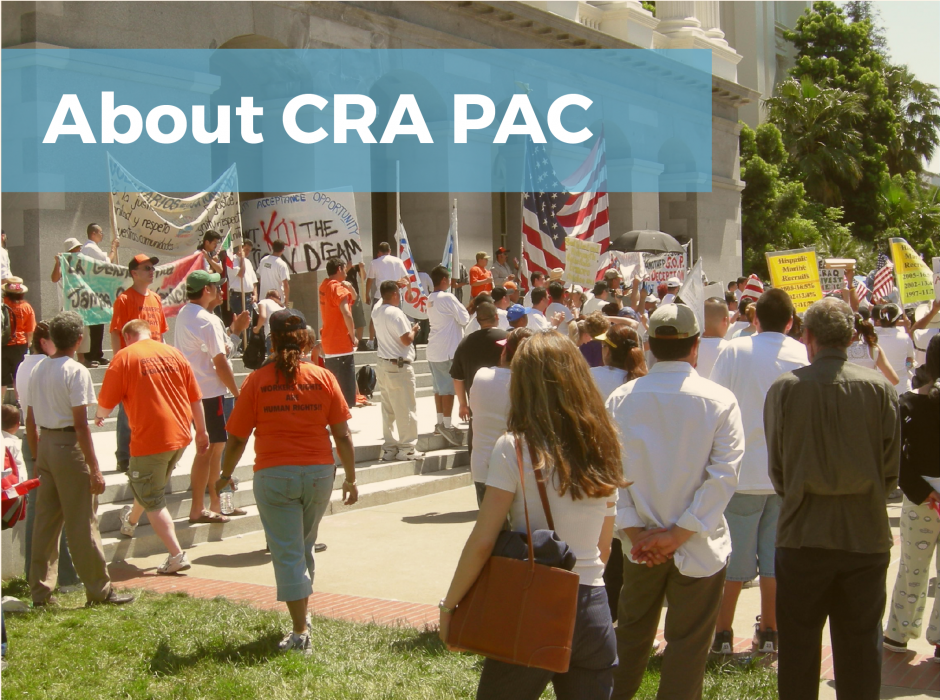 About the CRA Political Action Committee
The five CRA Political Action Committees (PAC) support candidates and issues at the state and local levels in an effort to help elect officials sensitive to the needs of the restaurant industry while engaging in issue management to ensure protection of restaurant operations.
When you contribute to a CRA Political Action Committee, you:

Build relationships with legislators who are committed to fairness.