Search: 2019
Results 1 - 10 of 72
Results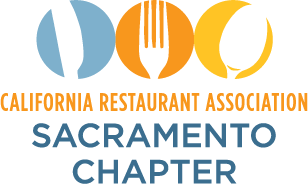 presented by Crave Sacramento
When people think about farm to fork and Sacramento, visions of grapes, almonds, walnuts and tomatoes come to mind. But, there's one food item where Sacramento deserves more credit. Caviar. Yep, that's right, Caviar. Sacramento is the Caviar capital of the United States, producing 80% of the domestic supply from our local sturgeon fish farms. That means we can get delicious, local and more affordable caviar – it's not just for the rich and famous any longer!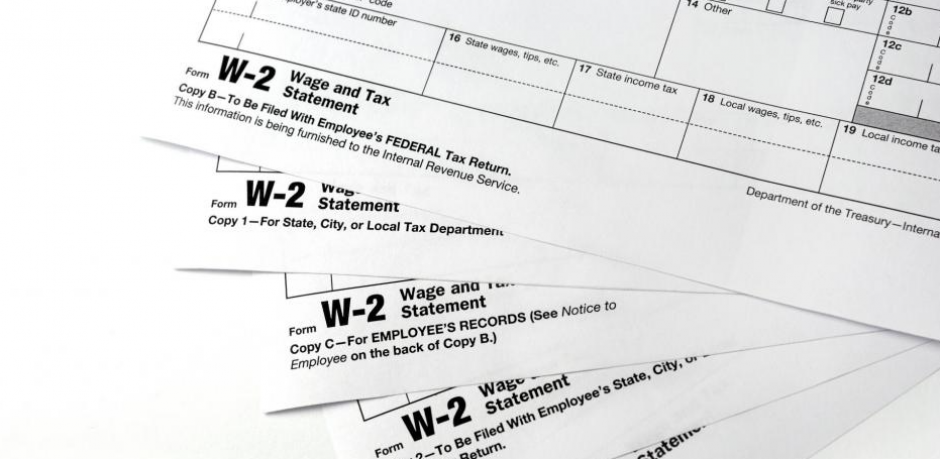 In spring 2019, the Social Security Administration (SSA) announced that it will begin to issue Employer Correction Request (EDCOR) notices to employers (and third-party service providers) informing them of discrepancies between an employee's W-2 information and SSA's records.
Update on labor + employment legislation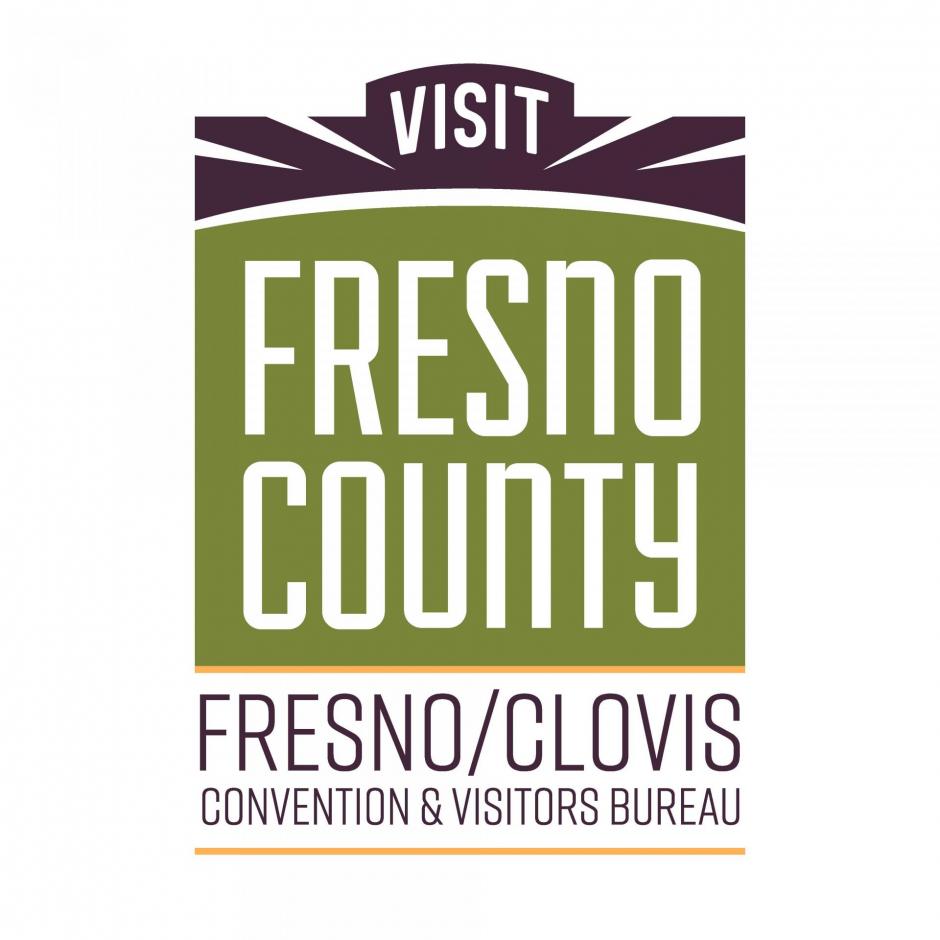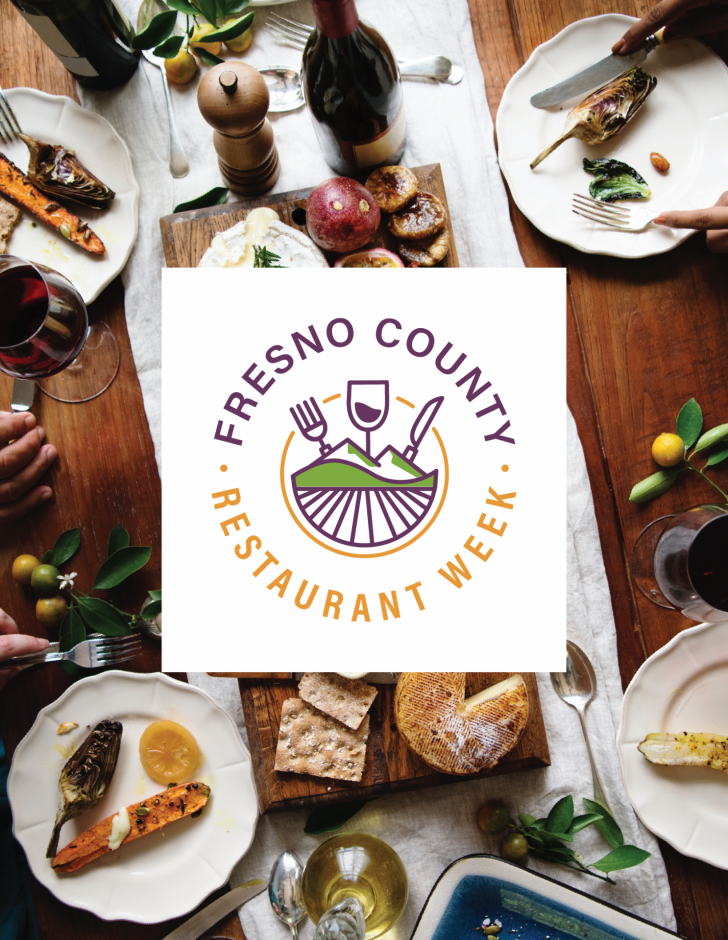 Fresno County Restaurant Week is a celebration of the region's premiere dining destinations, in addition to the bounty of seasonal ingredients grown in the area. The event will showcase Fresno County as the culinary powerhouse that it is, with restaurants hosting special menus throughout the 10-day event.
Plastics-ban bills move forward
Every business needs a competitive edge. The CRA works with our talented partners to present events to help you be a better and smarter business person. These are all webinars accessible from anywhere, so you can learn at your convenience.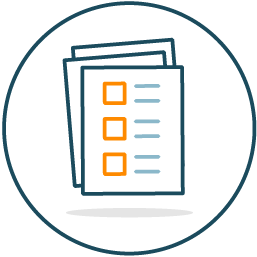 Legal forms and resources exclusively available to CRA members
More content coming soon!
Notice of Earned Income Tax Credit form